Top five Cowboys
Cowboy movies cover so many generations, and here lies the problem of picking a favorite cowboy. John Wayne, Clint Eastwood and the Dukes of Hazard played in a continuous loop at my house when I was growing up. For decades, smooth-talking, Stetson wearing, heart melting men, have notched up my hot button list. Being raised around country boys, where their egos are as big as their truck's lift-kits, I'm always a sucker for country charm. Although modern day cowboys are a little different than the old west, it's still high noon when someone crosses their path. I love the ruggedness of a cowboy character, hard on the outside, but if you manages to crack them open and get inside—it's like finding Carmel in the center of a hard candy chocolate. And that cowboy will melt, just for you.
Now, onto the hotness. Here's my top five cowboys.
5. Jeff Bridges -- True Grit. I fell in love with this character instantly.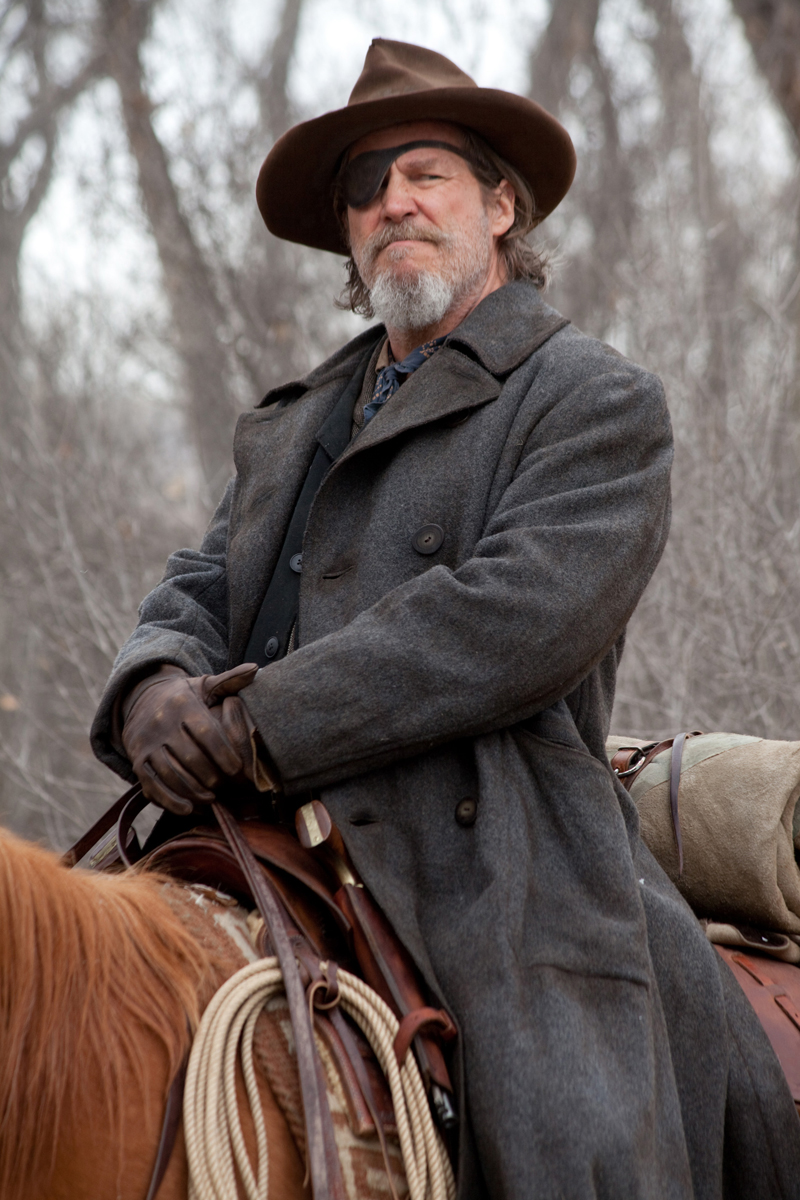 4. John Travolta –Urban Cowboy -- This makes the list for a modern day cowboy. It's not the old west, but it's one of my favorite movies. I can still hear him say, "I love you, Sissy".
3. Clint Eastwood – I could go on for days about all of his movies, but one of my favorites is Unforgiven. The character he portrayed was heartbreaking. Fighting to be good, for the sake of his wife, and then we get to watch him crack.
2. Sam Elliot – He just does it for me all the way down to his voice. Roadhouse... need I say more? *sigh* This photo is from Mask, but he's in his cowboy hat bellow in the Tombstone photo. Sex on a stick!
1. Val Kilmer as Doc Holliday in Tombstone. This is one of my all-time favorite movies. I'm not only a sucker for southern charm, but I LOVE the "tragic hero". "I'm your huckleberry", will always be embedded into my brain. Doc Holliday against Johnny Ringo…
(http://youtu.be/KfbAFgD2mLo
These are my top five, what are yours?
Carly West is good at taking care of herself—she's been doing it since her mama died. She can even make marrying a man she didn't choose work. But when gorgeous ranch foreman, Wade Dawson struts into her life, everything changes. Her life starts to unravel, lies are uncovered, and the only comfort she finds is in the arms of a stranger.
Wade Dawson has one thing on his mind, to fulfill his brother's responsibilities and get the hell out of this small town. But he soon finds out he wasn't only hired to watch the ranch, but to see that the farmer's daughter makes it down the aisle. It's the first job he isn't sure he can follow through with. But if he doesn't, his brother's reputation and freedom is at stake.
Bound by obligation to marry another man…
Bound by blood to save his brother…
Will one night destroy it all?
"Fast I can do. It's soft and slow I'm goin' to have a problem with."
"Different meanin' for different people, mine's personal." He placed his palms against the wall by her ears.
He leaned his forehead against hers. "Fuck… you're killin' me, darlin'." His fingers skimmed across her cheekbone and disappeared into her hair. "Do you remember what I said about kissin'?" His hazel eyes trapped hers.
"Yes. And slow… slow is very dangerous." He leaned forward, brushed his lips across hers, and all the air left her lungs. Something strange started in the depths of her stomach, and her skin flushed. Her nipples tightened, growing to the point of pain as they rubbed against the cotton fabric of her bra.
His eyes flicked toward them, a deep grunt sounded from his chest, and his hand tightened in her hair. He held her with a firm grip and leaned his forehead back against hers. "Reach down, and undo my jeans."
She was trapped. Even if she wanted to retreat, there was nowhere for her to go. He'd invaded her space. Intense eyes stared right into hers as if he was demanding her deepest secrets with one hand buried inside her hair and the other curled around her neck. A rock hard, well-defined stomach pressed against her belly. The skin-on-skin contact ignited a slow burn that was sure to grow into a wildfire any minute. If she weren't leaning against the wall, she'd collapse.
Tina spends her days writing and creating fantasy worlds until she's forced back into reality where she pretends to be "normal." When not writing, she's a full-time cub scout/camping/gymnastic/PS3 mom for her son and daughter and a devoted wife to her leading man, the love of her life-husband. She's addicted to writing, romance novels, zombie movies, and coffee with caramel macchiato creamer. She fully believes in karma and pours her heart into everything she does. She loves life and embraces every moment of it.
Web

:

www.tinacarreiro.com
Blog

:

www.tinacarreiro.blogspot.com
Facebook

:

www.facebook.com/pages/Tina-Carreiro/113900751973213
Twitter

:

www.twitter.com/tincarr
Goodreads:
www.goodreads.com/author/show/4833657.Tina_Carreiro
Amazon Author

:

www.amazon.com/Tina-Carreiro/e/B0057FRXL2
Autographed book and swag